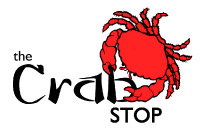 MENU
---
---
Grilled Cheese with Fries
Grilled Cheese with Fries
$3.59
---
Also is found in these combos:
---
2 CONVENIENT LOCATIONS IN DAYTONA BEACH
INTERNATIONAL SPEEDWAY
933 West International Speedway Blvd.
Daytona Beach, FL
Map
386.253.4616
DINE-IN or CARRYOUT
HISTORIC MIDTOWN
240 S. Martin Luther King, Jr. Blvd.
Daytona Beach, FL
Map
386.238.0031
CARRYOUT ONLY
We have two convenient locations in Daytona Beach. Our dine-in restaurant is located on world famous International Speedway Blvd.
College Students
We are located within miles of Bethune-Cookman University, Daytona State College, and Embry-Riddle Aeronautical University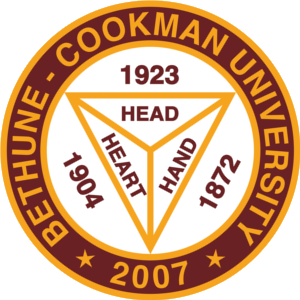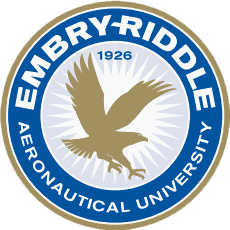 ---
DELIVERY
We also offer Delivery!
(within 15 miles)
---
FOLLOW US ON INSTAGRAM
@thecrabstopofdaytona
---
FOLLOW US ON TWITTER
@thecrabstop
---
HEAR THESE RAVE REVIEWS
We took 37 kids and 7 chaperones here Monday Night July, 25,2017. The food was Absolutely Amazing the staff were great. All of our kids were between the ages of 11-13 majority were boys. we only had 13 girls so you can imagine the were so excited and rowdy. But yet mannerable.The people at this restaurant should be so very proud of their staff they really catered to us and we never rained out if drinks and never wanted for anything. I would just like to say we really thank you forgoing above and beyond for our students they are still talking about it. Me and my family will definitely be coming back soon.Some of the best seafood I've ever eaten seriously.
Sandra (via Google Reviews)
Local Guide
The food is amazing! We loved all of it. The blue crab dinner made us change our mind about the crab instead of the snow crab legs. The blue crab was full of meet and delicious. The special seasoning was awesome. Our waitress was very professionally polite, but locally fun. Great, local, fresh seafood place. Nothing like corporate restaurants. You will get much more for your money!
Outstanding service and great food! If you like crab this is the spot. Ordered the Super Combo and Snow Special. The crabs and shrimp were extremely tasty and both specials were enough to satisfy for my party of four! Also, got a nice military discount!!
---